Welcome to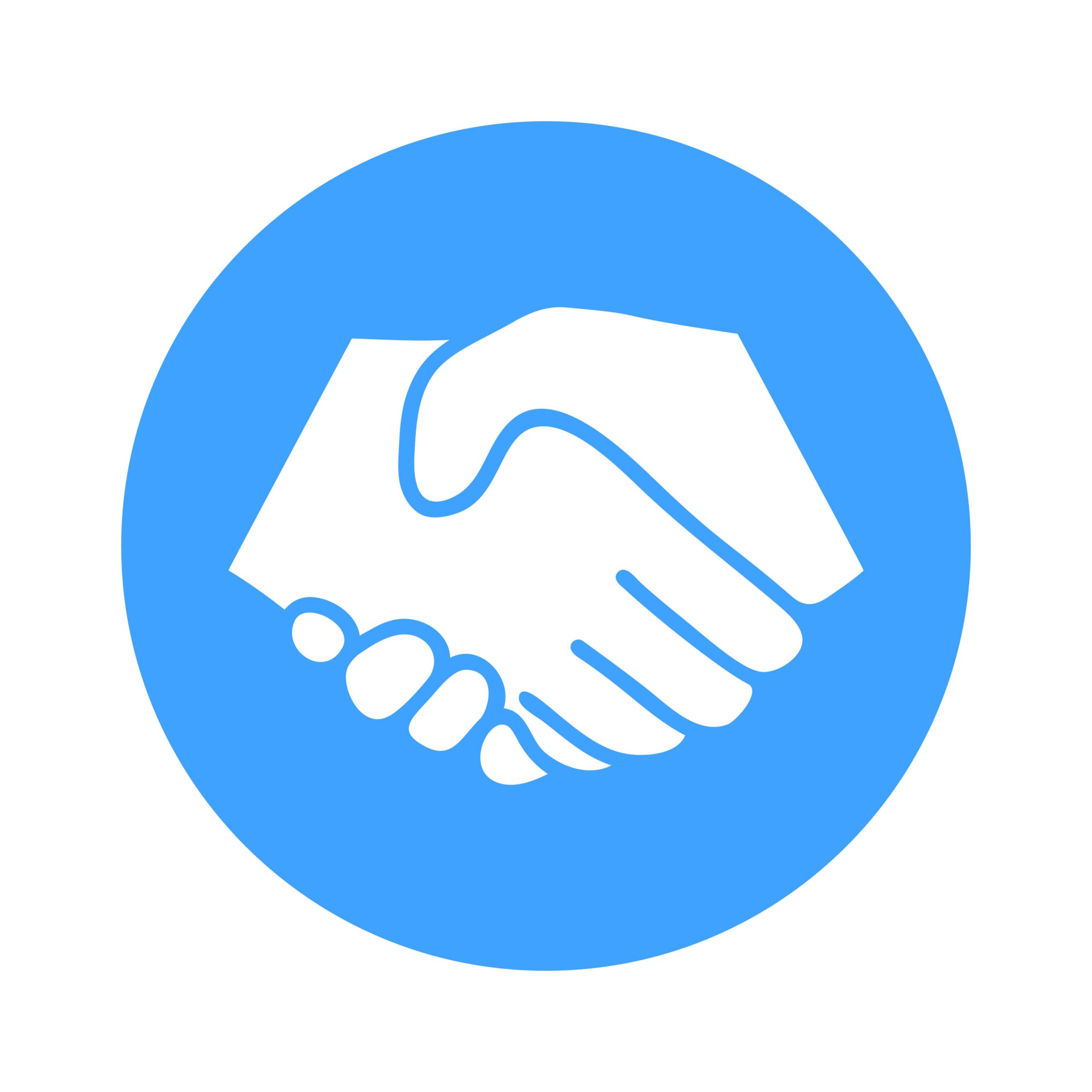 We are a value-add re-seller of optical connectivity products, services and solutions. With over 30 years of experience in the fiber optics industry we are here to serve your requirements from fiber optic training and certification to products, materials and supplies.
We cross all market segments from the ever-changing media and broadcast industry to the ultra-high-speed Data Center sector. We have partnerships with industry leading manufacturers to support your installation, splicing and testing needs.
Our goal is to guide, support and recognized our client's requirements. We look forward to your valued partnership!